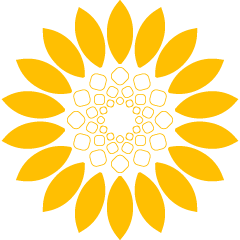 allow you to express and process difficult thoughts and emotions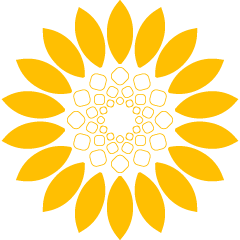 guide you through challenging life experiences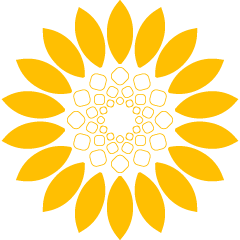 support you in your personal development
I believe in my clients' autonomy, therefore my goal is centered around your self-empowerment. You have hidden skills and yet unknown solutions already within you. It is my task to help you uncover these, which will in turn enable you to dive through life's difficulties with more ease.
Counseling gives you a non-judgmental, accepting safe space to explore feelings, thoughts and emotions. I offer a place for you to be fully heard, seen and understood.
In our sessions I listen, ask questions and use tools to support you in gaining new insights and perspectives.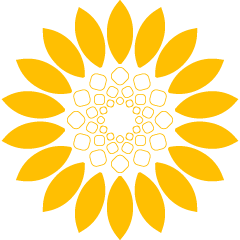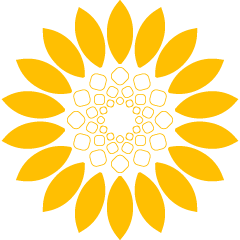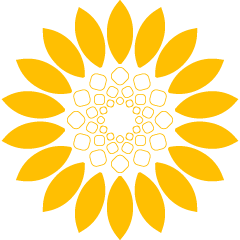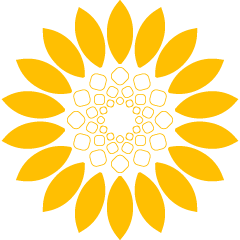 enhance self-acceptance and self-love on your path to a more fulfilled life.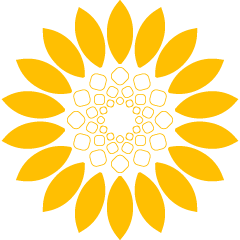 Support during challenging times
(for example: coping with a chronic illness, dealing with stress and overwhelm, long fertility journey, life choices)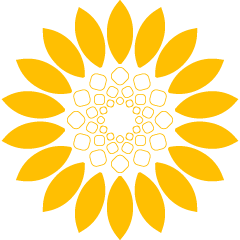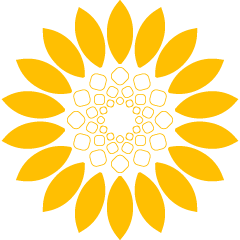 Relationship issues
(communication problems, conflicting needs, boundaries, multicultural relationships and families)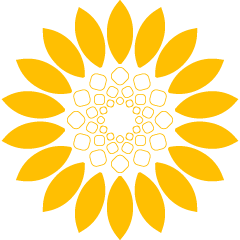 Personal development
(self-acceptance/self-love, identity, values, purpose)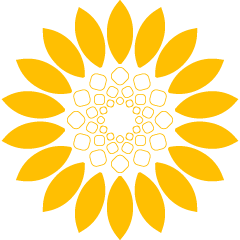 Learn more about my professional approach here.
I know it can take courage to reach out in times of need. You've already taken the first step by searching for the support you deserve!
If my work resonates with you and you would like to explore more, feel free to contact me
Currently, sessions take place online. Learn more about online coaching and counseling here.
Please note: I don't work clinically. I am a psychologist and counselor but not a therapist. I don't diagnose, treat or heal. Counseling is a preventive measure for your holistic wellbeing, addressing problems and challenges occurring in everyday life (such as in areas listed above). For medical or mental health diagnosis, treatment and therapy please contact your health care provider.