Psychological Counseling
Coaching for Highly Sensitive People (HSP)
Online sessions available
Psychological Counseling
Coaching für Highly Sensitive People (HSP)
Online sessions available
Welcome to
Your Soul Space !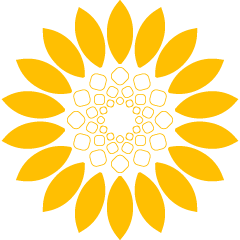 Are you feeling overwhelmed?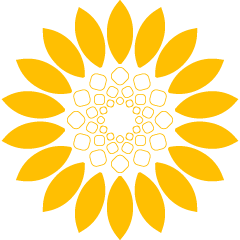 Are you struggling with difficult thoughts and emotions?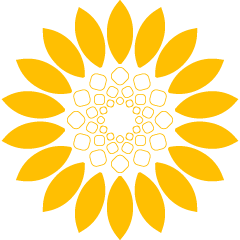 Are you finding yourself

in

challenging life circumstances?
Counseling and coaching supports you in: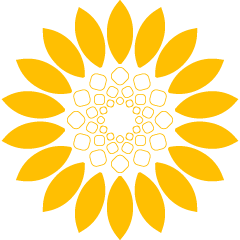 regaining your inner strength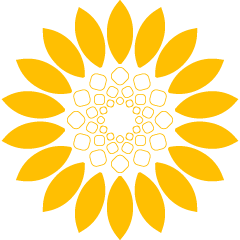 finding more inner balance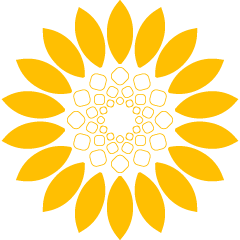 creating a life in line with your true self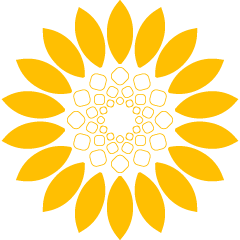 building coping strategies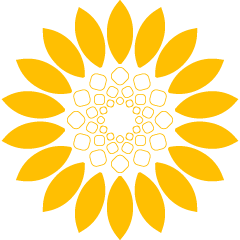 making changes to create more happiness in your life
Counseling
helps you discover new possibilities, inner gifts and new perspectives – whether it may be in challenging relationships or difficult phases in life.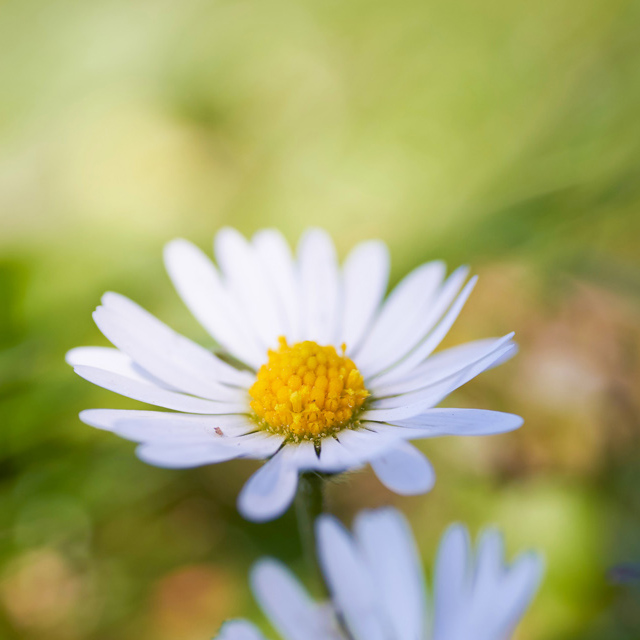 Coaching for highly sensitives
If you are an empath and highly sensitive person (HSP), coaching sessions can help you deal with overwhelm, learn to set boundaries and discern between your emotions and those of others. You will discover practices to find more inner balance, self-compassion and empowerment, aiming to thrive with your unique qualities and gifts!
Nurturing
your soul space

involves: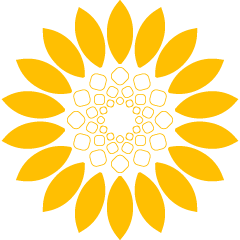 Being clear about your needs and honoring them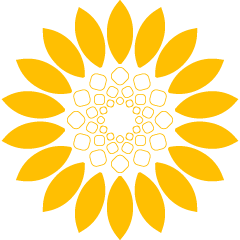 Acknowledging and respecting all of your emotions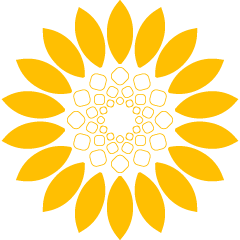 Learning to deal with stress as well as difficult thoughts and feelings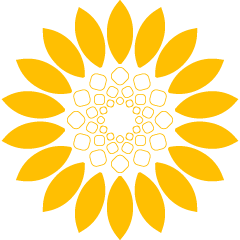 Identifying what no longer serves you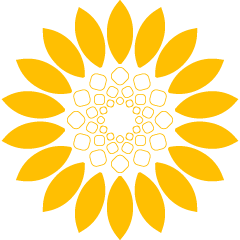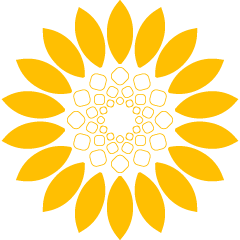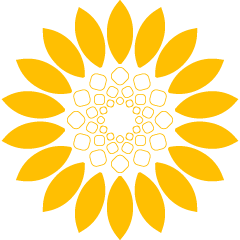 Living according to your values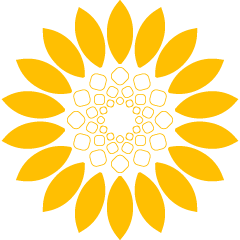 Discovering what empowers you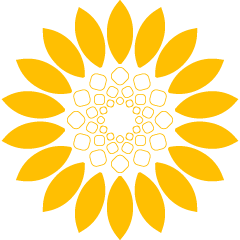 Finding out what lights you up and what brings you joy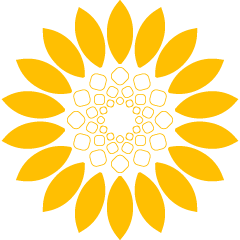 Creating more harmony in your relationships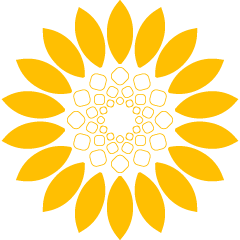 Embracing all aspects of who you are
All of these can contribute to a life of more ease and happiness.
Sessions take place online via zoom