Online Counseling and Coaching
Advantages of online sessions: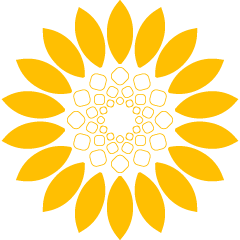 you are in the comfort of your own space which can make it easier for you to relax and feel comfortable during sessions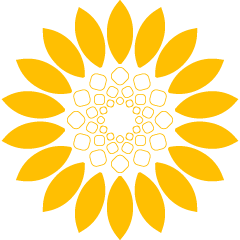 there are no commute times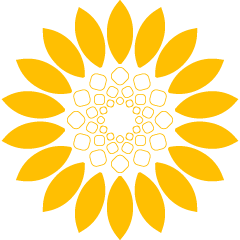 no need to sit around in waiting rooms. Your meeting starts punctually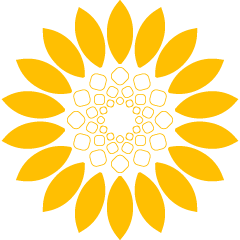 you are location independent
Altogether you are more flexible and save time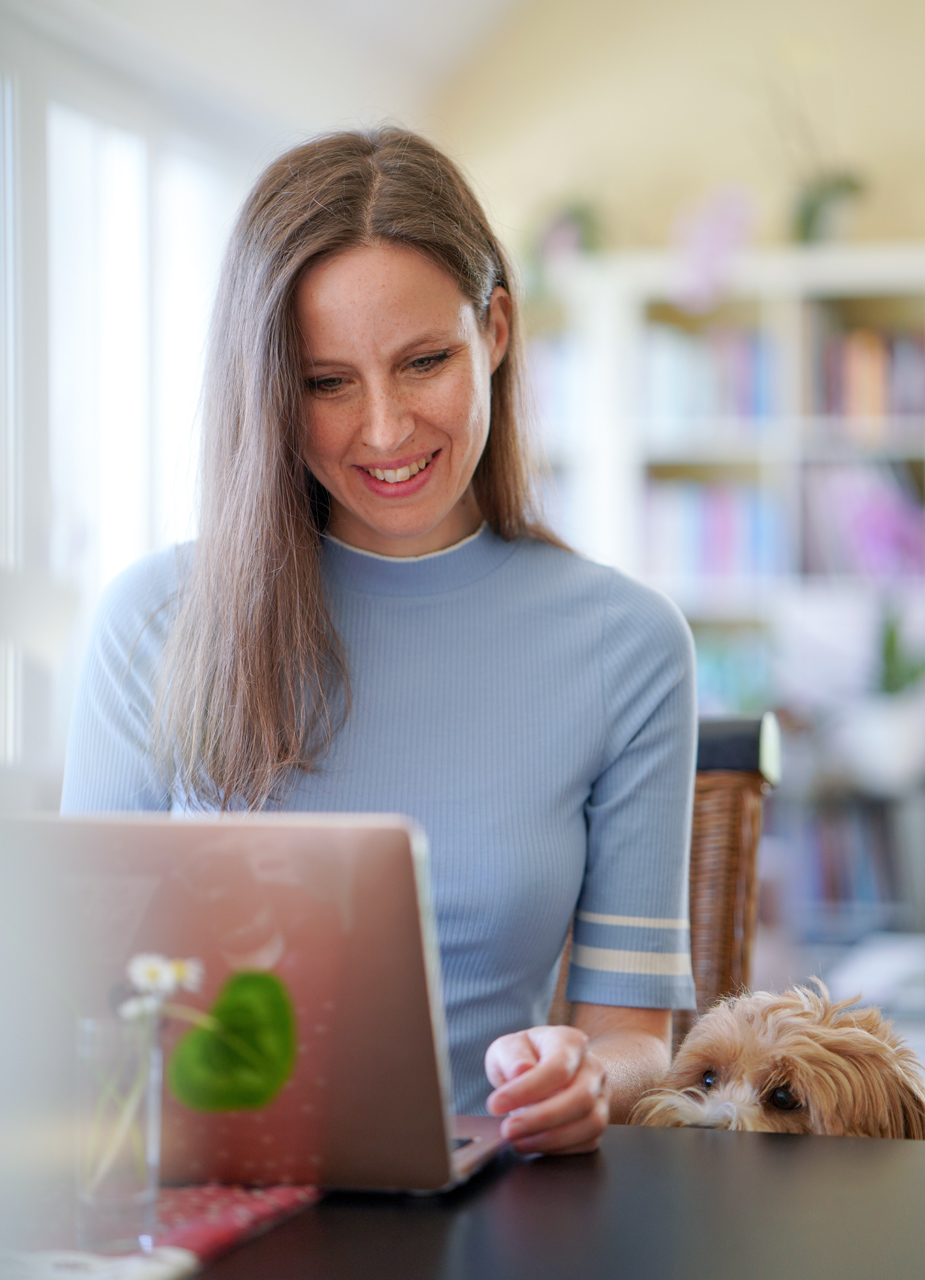 Requirements for online sessions: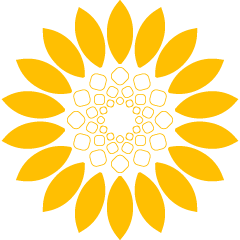 a stable internet connection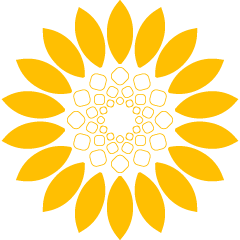 a functioning camera, microphone and speaker (which are usually integrated in your computer, laptop or mobile phone)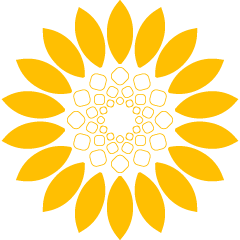 an undisturbed space. This is essential to be able to take time for yourself and concentrate fully on the session without distraction!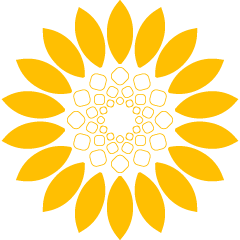 choose a room for our sessions which you feel comfortable in and which gives you absolute privacy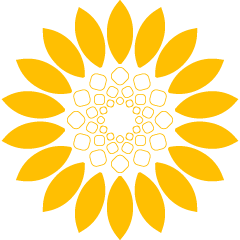 please contact me for a free consultation either by contact form or email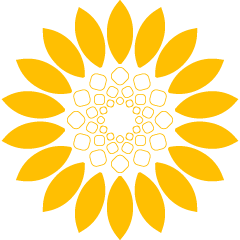 the duration of the free consultation is around 30 minutes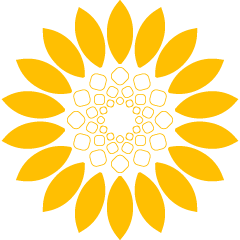 during which we get to know each other and you can tell me about the areas in which you would like support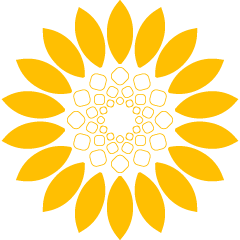 you receive a safe and non-judgmental space to share, as I will listen to you with empathy and openness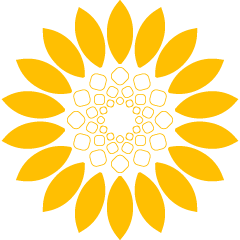 I will make first suggestions about the direction of our work together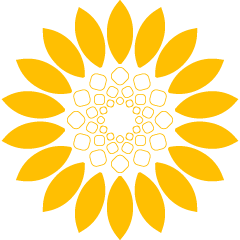 if we decide that we are a good fit and you choose to work with me, we will make one or more follow up appointments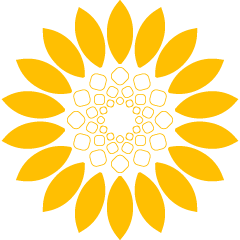 I will send you a coaching / counseling agreement, which you will send back to me signed before our next session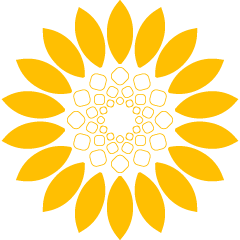 before our scheduled session, I will send you a zoom link and we're ready to start!