Psychologist, counselor, and coach for
highly sensitive people.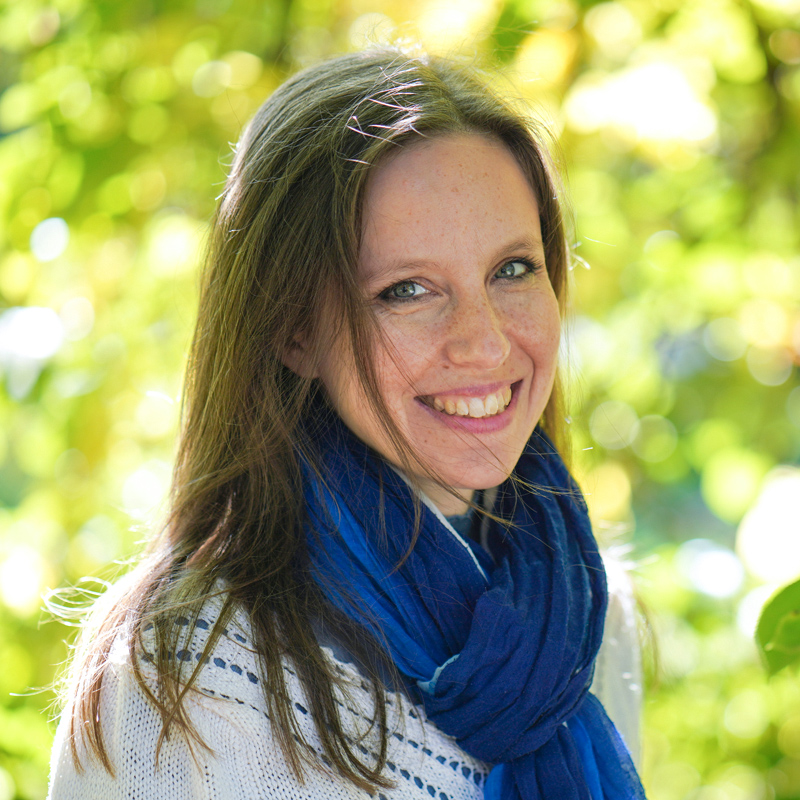 As a fellow HSP living with a chronic illness, I know the struggles of being highly sensitive while being confronted with life challenges. One thing that always kept me going was a certain inner knowing that everything I was going through must have some sort of higher meaning, even if I may not see it in the moment.
This led me to wholeheartedly set my purpose in supporting others on their path to a more fulfilled life despite what life may throw at them.
A little more private info about me…
I was born and raised in Vienna, Austria, where due to my multinational family I grew up in a multicultural environment. My unique upbringing reinforced my curiosity and interest in the human experience in general as well as my interest in diverse backgrounds, life stories and traditions. All of this led to my preference to work not just locally but also with clients globally.
I'm a nature lover, living with my husband and Havanese dog named Cielo. I recharge my energy with walks in the woods and along the hilltops, I relax by spending time with my loved ones, reading and eating chocolate. I'm a spiritually minded empath, loving deep conversations and my work with clients.
My vision for you is to: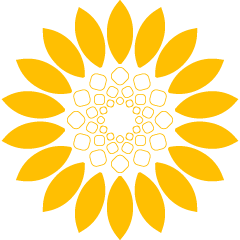 gain hope, inner strength, purpose and even a little joy during difficult life phases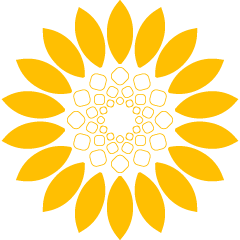 learn to handle the challenges that come with being highly sensitive as well as discovering and valuing your unique gifts
My professional approach:
In counseling and coaching sessions, I work solution- and resource orientated. My approach is humanistic as well as mindfulness based. When appropriate and preferred by the client, I apply creative tools as well as energy psychology (tapping tools such as EFT and MET). MET is a unique tapping method combined with processes derived from Gestalt Therapy.
My integrative approach allows me to use coaching and counseling techniques specifically tailored for you.
Through my combined personal and professional experience, I am equipped to guide you on your journey to more ease. I listen with empathy, and openness.
I create a non-judgmental, safe space for you to share your thoughts and feelings. I ask questions which will support you in finding new perspectives and solutions.
My emphasis lies in the reinforcement of your self-empowerment, encouraging you to live and enjoy your life according to your true self!
My aim is for you to find more contentment and inner peace, no matter the difficulties you may be facing.
I'll be happy to support you in discovering your personal soul space.
Master of Science in Psychology
(University of Vienna, Austria)
Licensed Counselor and Coach
(AAP: Austrian Academy for Psychology; CY: CoachingYou Training Center)
Certified MET-Coach
(Franke Academy)
Certified HSP Coach – Coach for Highly Sensitive Persons
(HSH Academy)
Further education:
Acceptance Commitment Therapy – Basics (ACT)
Acceptance Commitment Therapy for relationships
Acceptance Commitment Therapy for chronic pain
Focused Acceptance Commitment 

Therapy for Brief Interventions

Emotional Freedom technique (EFT)

Mindfulness based practices